Trans Swiss Trail Bern-Luzern
Trail 2: Trans Swiss Trail from Bern to Luzern
9 Days Hike to Luzern
Our package includes: 9 nights hotel accommodation, luggage transfer, maps and GPS routes, 24/7 assistance.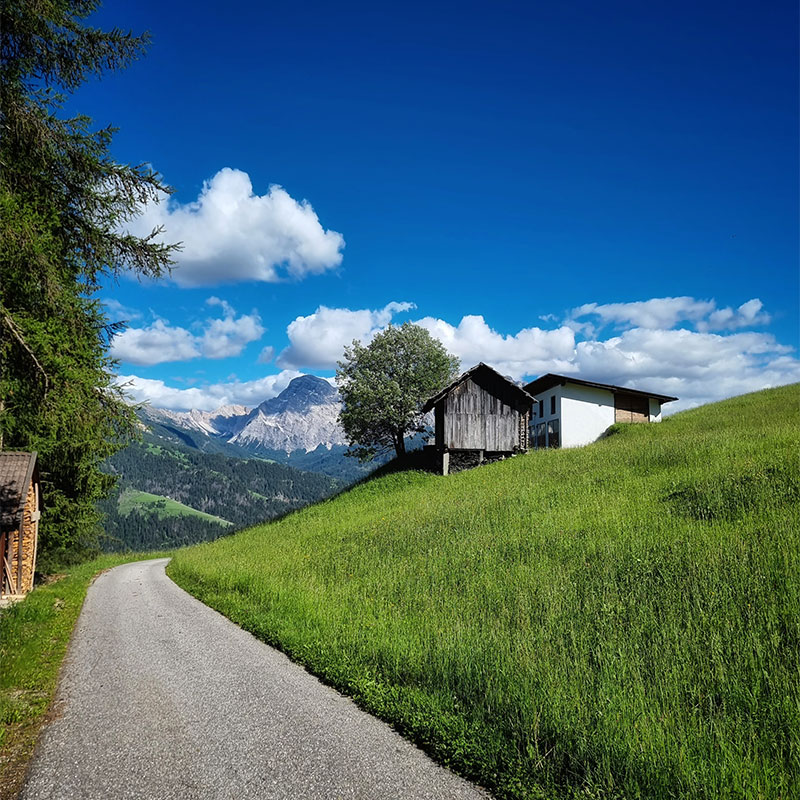 Discover this fascinating part of the Trans Swiss Trail between Bern and Stans. The trail leads from the Bern area through the Emmental and Entlebuch to the Sarnersee and Vierwaldstättersee. A wide variety of landscapes, cultures and places of interest await you along the way. This beautiful route will allow you to visit small villages, where the effect of time has not changed anything with old chapels, churches and country inns offering a varied cultural landscape and an exceptional hiking experience.
Fantastic self-guided hiking experience from Bern to Stans with transfer to Luzern.
Live an exceptional experience!
Step 1 : Bern – Worb
Step 2 : Worb – Lützelflüh
Step 3 : Lützelflüh – Langnau i.E.
Step 4 : Langnau i.E.–Eggiwil
Step 5 : Eggiwil – Schangnau
Step 6 : Schangnau – Sörenberg
Step 7 : Sörenberg – Giswil
Step 8 : Giswil – Flüeli-Ranft
Step 9 : Flüeli-Ranft – Stans, tranfer by bus/train to Luzern
Each step represents an average of 3 to 5 hours of walking per day. This route is of medium difficulty level. You will receive detailed information for each step.

How it works: You will find all the necessary materials for your trip at your hotel: hotel vouchers, detailed description of the route and stops & things to do along the way, and maps. 
1. We book your hotels for you (2*, 3*, Bed & Breakfast, etc.). Breakfast, included. 
2. We transfer your luggage from one hotel to the next. You can leave your luggage with your name on it at the reception.
3. We send you the maps and all the information about your route including GPS positions, things to do and to visit during the tour, etc.
4. Assistance and emergency phone number 24/7 during your stay in Switzerland. 
Price : CHF 1100.00   
We will be 24/7 to assist you and help you if needed throughout your hiking experience to get to Verbier.  
Affordable Travels
Price based on the number of people.
Self-Guided Tours
We provide all necessary information.
Group Discounts
We offer a discount to groups.
Guest Support
We are available 24/7.