a few words about us
Who We Are
We are a family tourism company based in Vevey-Montreux region and are very enthusiastic about the idea of welcoming travelers from all over the world to show them our beautiful region!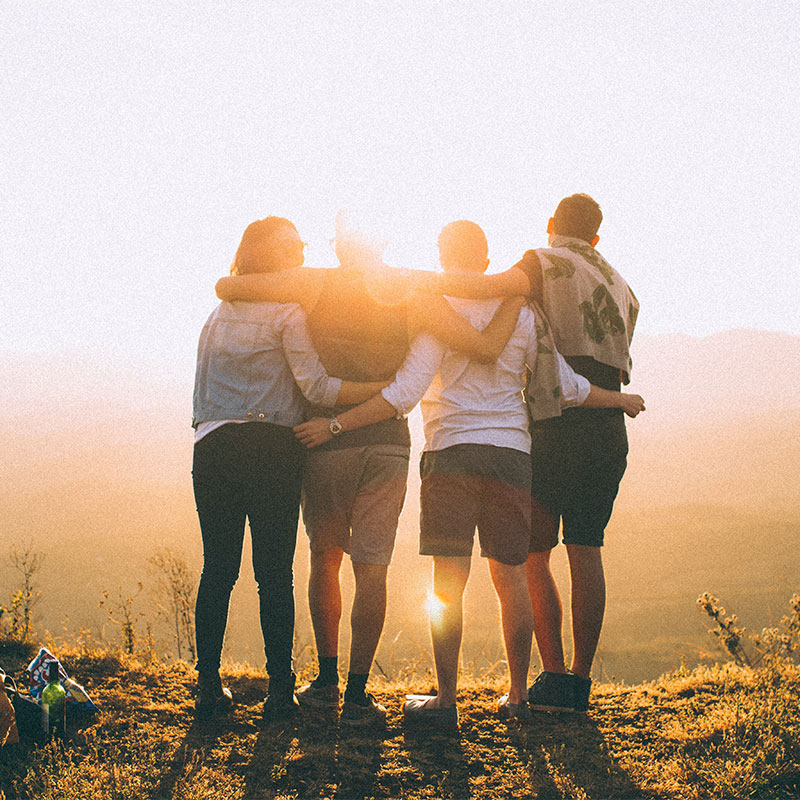 Whether you love the lake, the mountains, the gastronomy, the good wine or hiking, or whether you are a pilgrim on the Via Francigena, we are here to make your trip as extraordinary as possible!
In love with the idea of receiving and hosting travelers from all over the world, and inspired by the beauty and splendor of our region, our family offers visitors various tours to discover the beauty of French-speaking Switzerland! 
We specialize in guided and self-guided tours, which allow you to travel independently and at your own rythm and decide where to go or take breaks at your convenience. We provide you with all the information in detail about the tour you have chosen as well as a 24/7 assistance.
We will do our best to make your stay unforgettable and totally successful.
We speak French, English, Italien, Spanish, Polish, German, Arabic ! 
We are very lucky to live in a magnificent region of rare beauty and rich culture and traditions. We would like to share with all our visitors and travelers our vision, way of living and our daily life, to welcome them, to make them discover places and experiences difficult to have otherwise.
Our professional and effective team is ready to help all our customers and make sure they have a wonderful time and fulfill their requirements. 
Our region is rich and very welcoming both in the summer and in the winter. Come and see us, we would be delighted to meet you and spend some time with you during your stay in Switzerland.
Affordable Travels
Price based on the number of people.
Self-Guided Tours
We provide all the necessary information.
Group Discounts
We offer a discount to groups.
Guest Support
We are available 24/7.